Bienvenida.
No more searching! This is where you start learning Spanish. It's overwhelming to figure out where to start learning Spanish. There's so much advice out there, yet you feel completely lost. This course is for the beginner learner who wants to know the grammar and basic vocabulary to get started on their language acquisition journey.
You are finished with the vocabulary only apps. You're ready to forge ahead in your Spanish language learning.
You want to claim this Spanish language as part of you. You've had the interest for a long time now. You want to use a new language to expand your place in the world.
Yet, you're struggling to figure out where to start. All the conflicting advice out there is overwhelming.
You've tried a couple textbooks, programs or apps but didn't find satisfaction in those experiences.
You feel you should know more by now!
You want easy to understand explanations and a step by step approach to the foundations of the language. 
You value cultural awareness as part of your language acquisition journey.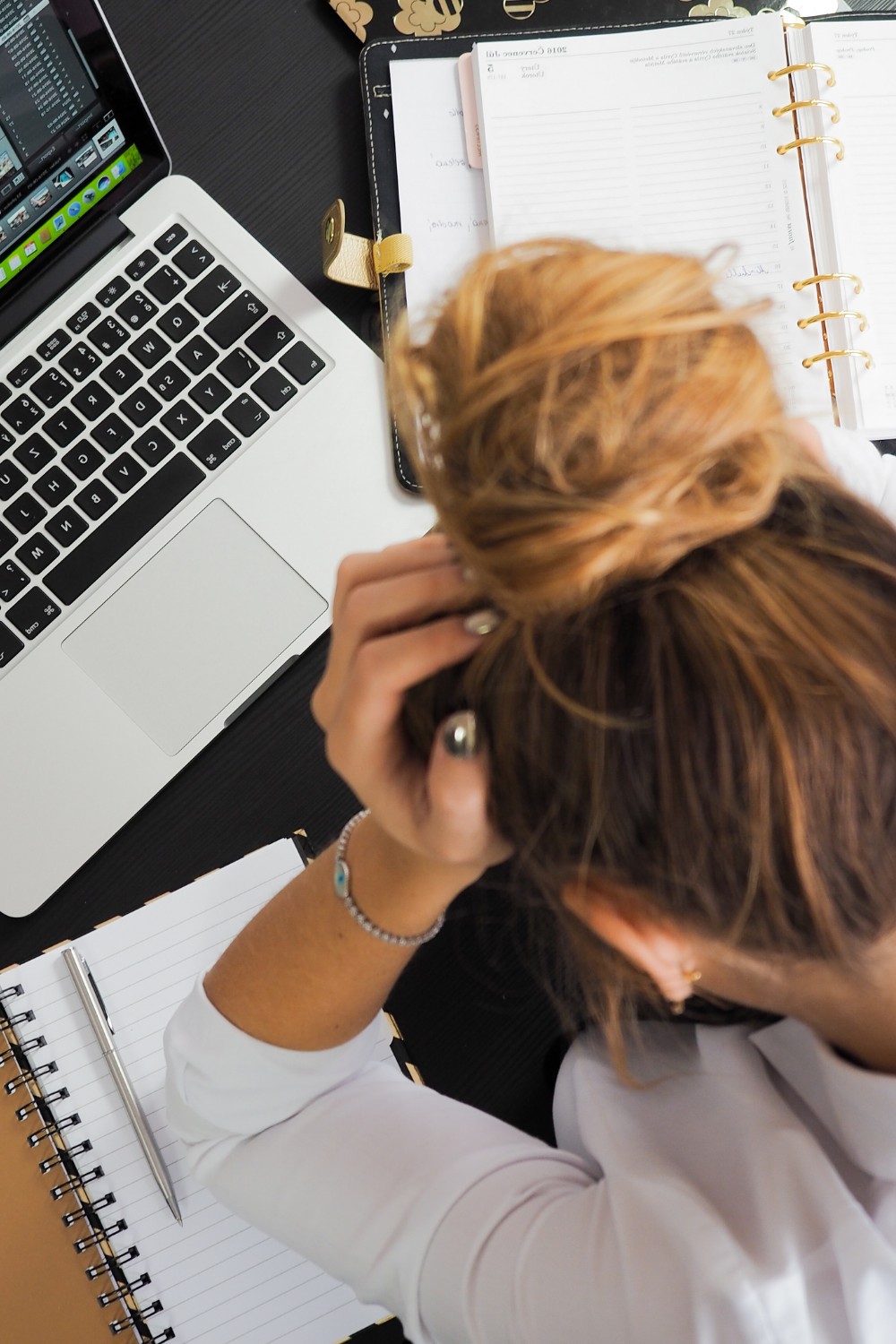 Imagine effectively communicating in Spanish.
That's what you can achieve by the end of this 7-module course.




After completing the "Master Spanish Foundations in 7 Weeks" course, you will be able to communicate in Spanish.
You will be able to participate in spontaneous, basic conversations in Spanish, through your exposure to foundational vocabulary and grammar topics such as:
Greetings and Personal Info,
Numbers, dates and time,
Likes and dislikes, and
High frequency verbs.
Results I've helped create...
Learning is a treasure that will follow its owner everywhere - Chinese Proverb
Here's what you get inside
"Master Spanish Foundations in
7 Weeks"
7 modules of comprehensive foundational Spanish vocabulary and grammar with supporting practice exercises and interactive learning activities.